Sorry but due to unknown reasons, this customer is not longer accepting online orders. Sorry for any inconvenience.
Meal Deals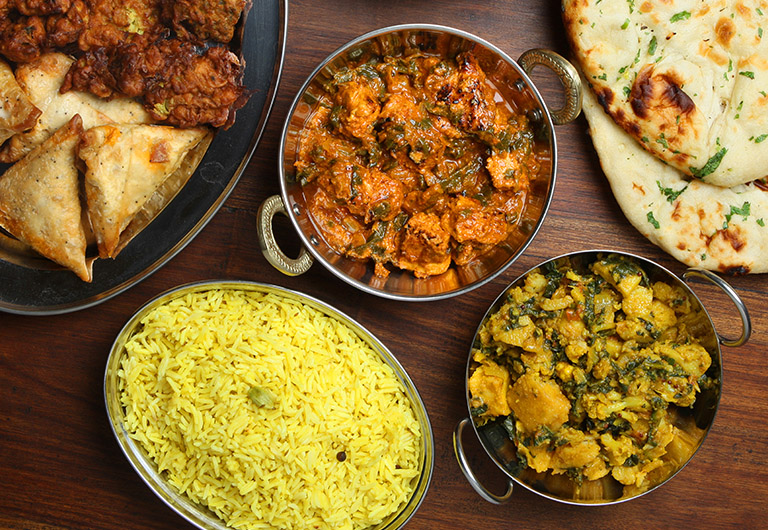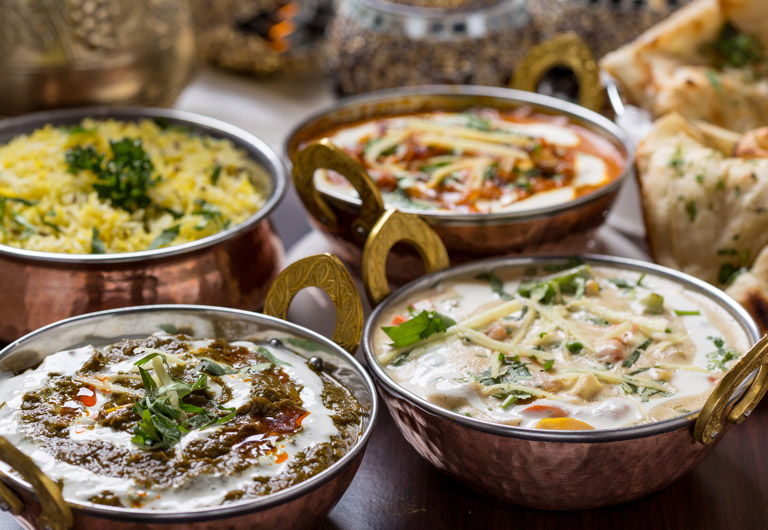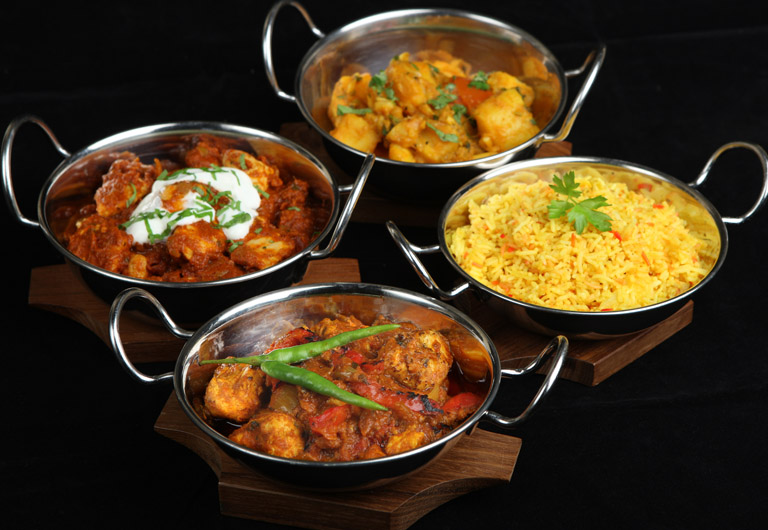 Welcome to
Achar
At Achar we prepare spices and herbs in house to bring you the unique Indian food experience. We strive to give you the best flavours, taste and aromas from India and the sub-continents to your doorstep.
The menu integrates both traditional classic favourites with new and creative dishes which are freshly prepared by our chef who has vast experience in Indian cooking. If there is a dish you like which is not in our menu please ask. We will be happy to prepare it for you.experience in Indian cooking.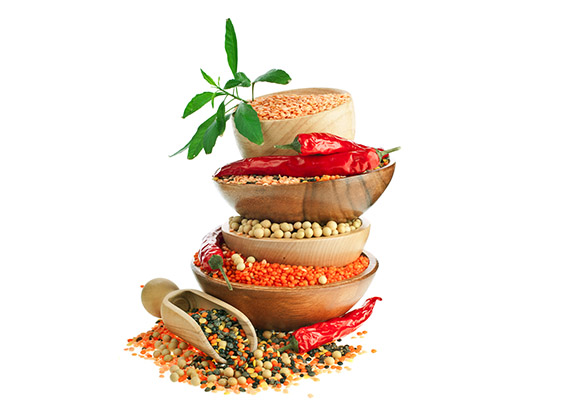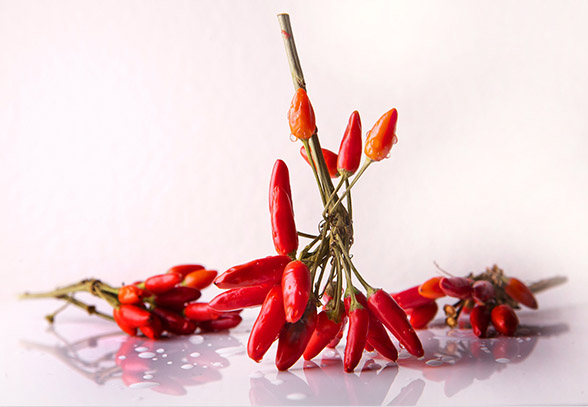 Our
Aim
Our aim is to deliver your food with 45 minutes of placing the order or little bit longer on busy hours. We will do our upmost to meet the delivery time.
We have now installed a new fantastic online takeaway ordering system so that you can order food from us even easier than before. Please feel free to browse our website and to order online. You will be able to get up to date prices and special offers online.
Order Online